We put
cybersecurity
first.
Modern IT services for a connected world.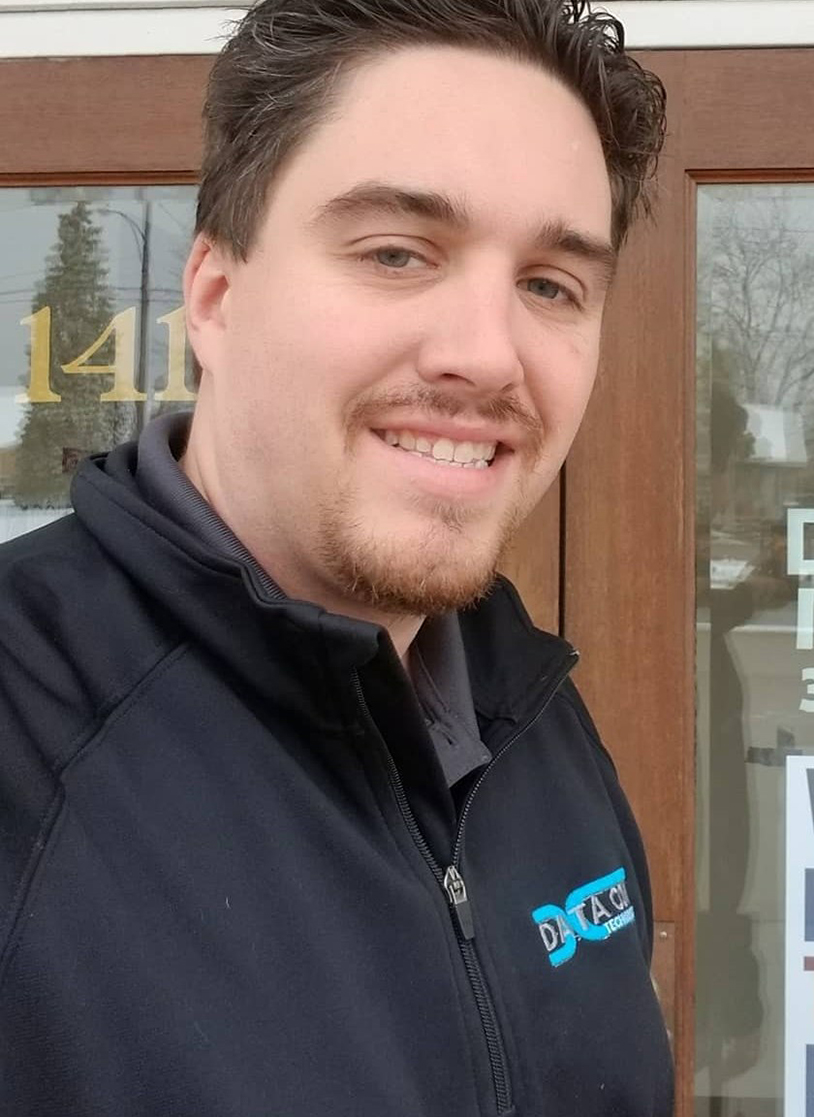 Discover how Astoria will help you rest easy.
We're here to keep your business running smoothly.
Like a hawk circles and assesses its nest for danger, we will assess the vulnerabilities of your network and make sure they are properly secured. We will assess and secure all your back doors and inventory all of your devices, and we will do physical inspections on all devices.
We ensure the server room (the nest) is secure, protected from any and all vulnerabilities, like a mother hawk places herself between danger and her young, we place ourselves between your IT systems and prying eyes.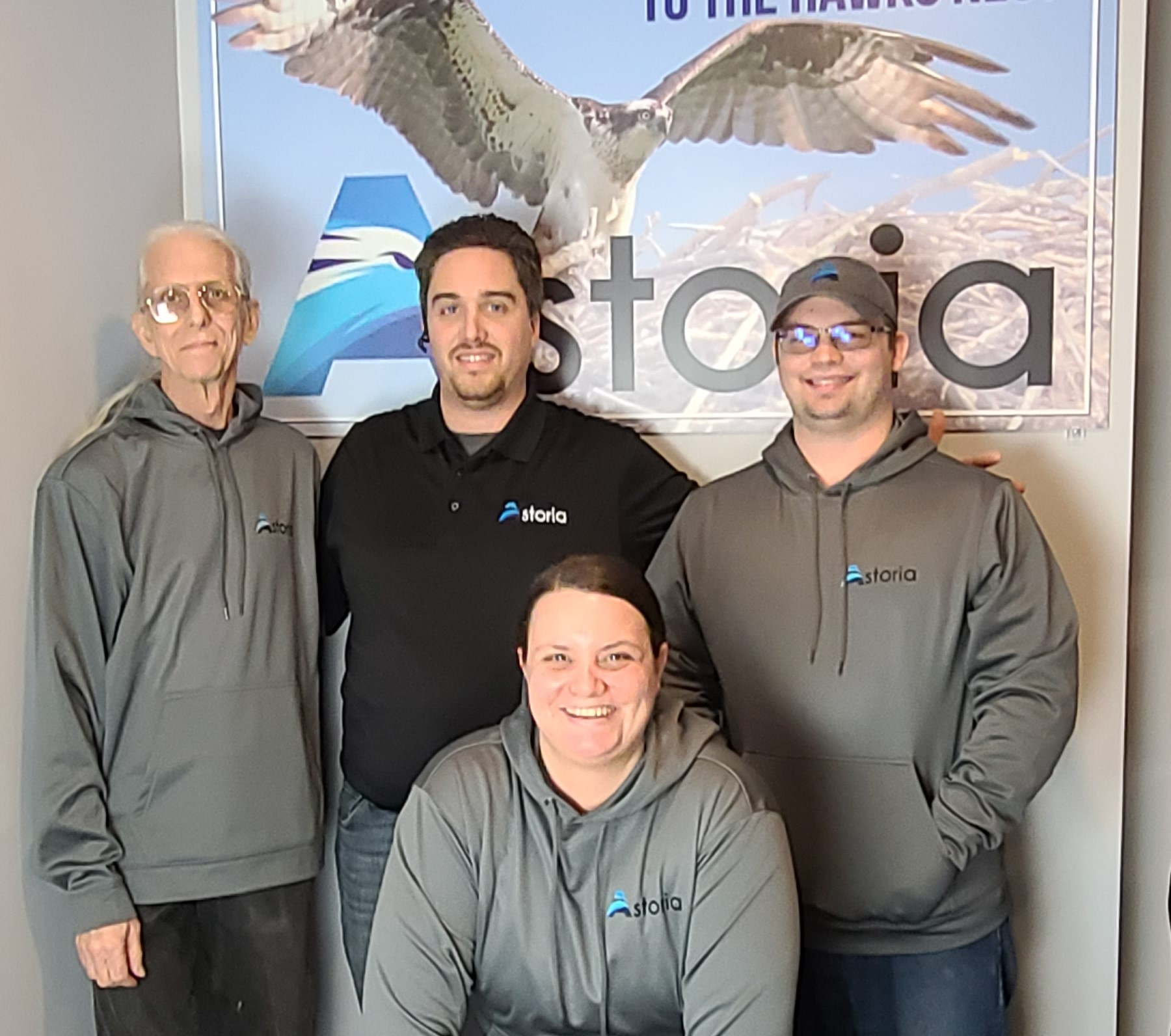 Manufacturing
Astoria is focused on helping manufactures automate their process and build continuity and security so their manufacturing systems are always working.
Medical
Astoria is here on the tech side of your medical facility, so you can stay HIPPA compliant.
Professional Sevices
Astoria supports attorneys, accounting firms, traveling agents and insurance agents and other service agencies, to help build optimal security and IT services.
Non-Profit
Astoria is here to support you in your nonprofit organization's needs and assist in affordable solutions. We will help with licensing and technology solutions. Contact us for your nonprofit needs!