About Astoria.
Astoria is a computer managed service company based in Alliance, Ohio. Previously called DataCom Technologies, Astoria specializes in affordable high-end service. Astoria was founded by Nate Sheen with a vision to serve the business community by providing piece-of-mind when it comes to managed IT services, cybersecurity, workstation management & repair and IT consulting.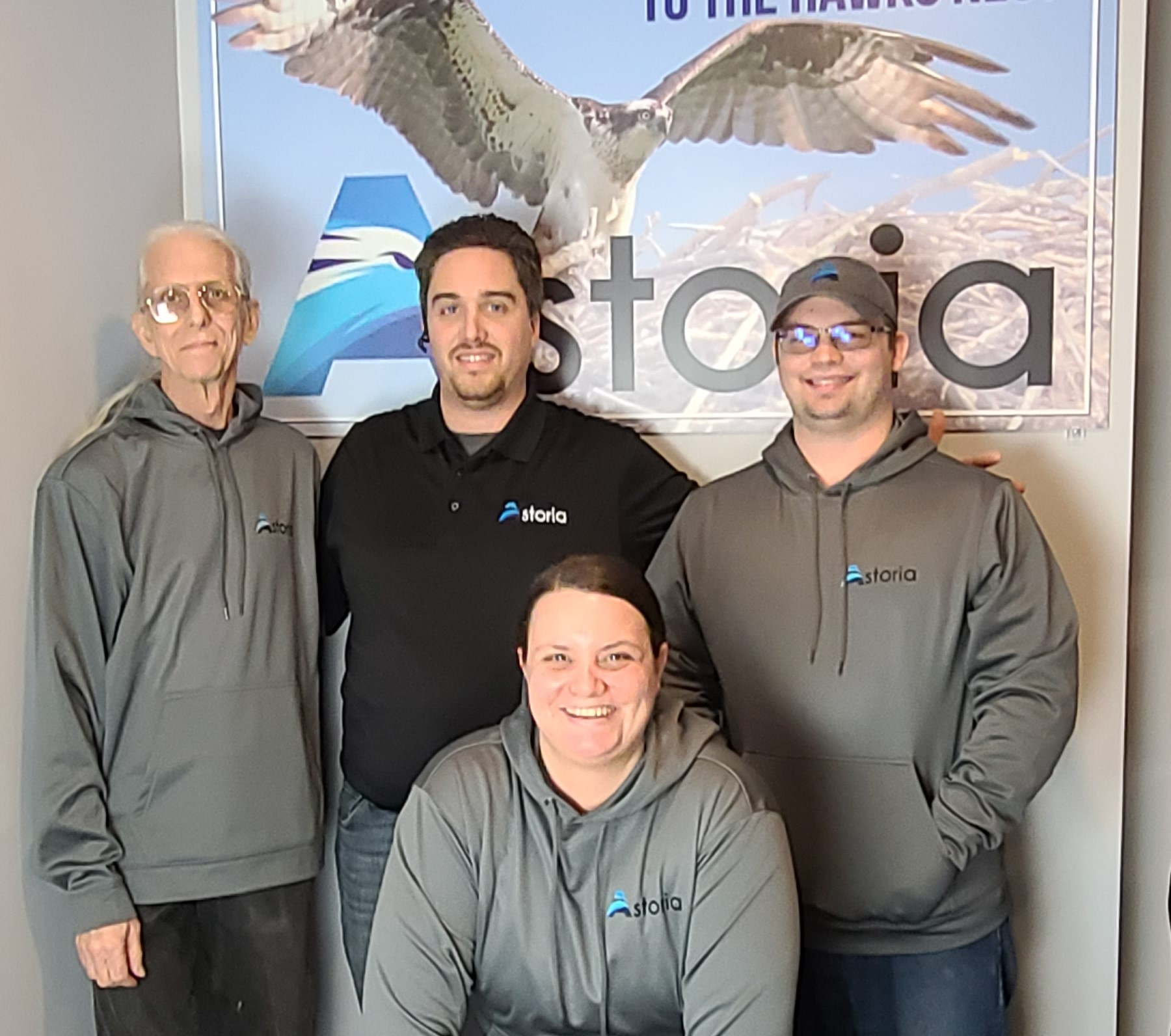 Let's Work Together to Protect Your Network & Manage Your IT.
Like a hawk circles and assess it's nest for danger, we will assess the vulnerabilities of your network and make sure they are properly secured.  We will assess and secure all your back doors and inventory all of your devices, we will do physical inspections on all devices. We want to ensure the server room (the nest) is secure, protected from any and all vulnerabilities, like a mother hawk places herself between danger and her young, we place ourselves in front of your data.
We are here to help you rest easy knowing your IT is managed by experts with your best interests in mind.

We Take Cybersecurity Seriously.
Nate Sheen
Founder and President @ Astoria
They answered their phone with a human, and sent a tech out within an hour. The fastest, best service that I have had ever. They showed up and fixed the issue within an hour. 5 stars!

Bart Kohler, CPP