About Astoria.
Astoria, headquartered in Alliance, Ohio, is a local leader in the computer-managed service industry. Originally known as DataCom Technologies, Astoria's focus lies in delivering cost-effective, top-tier services. Nate Sheen founded Astoria with a goal to cater to the business sector, ensuring peace of mind through their expertise in managed IT services, cybersecurity, workstation management, and repair, as well as IT consulting.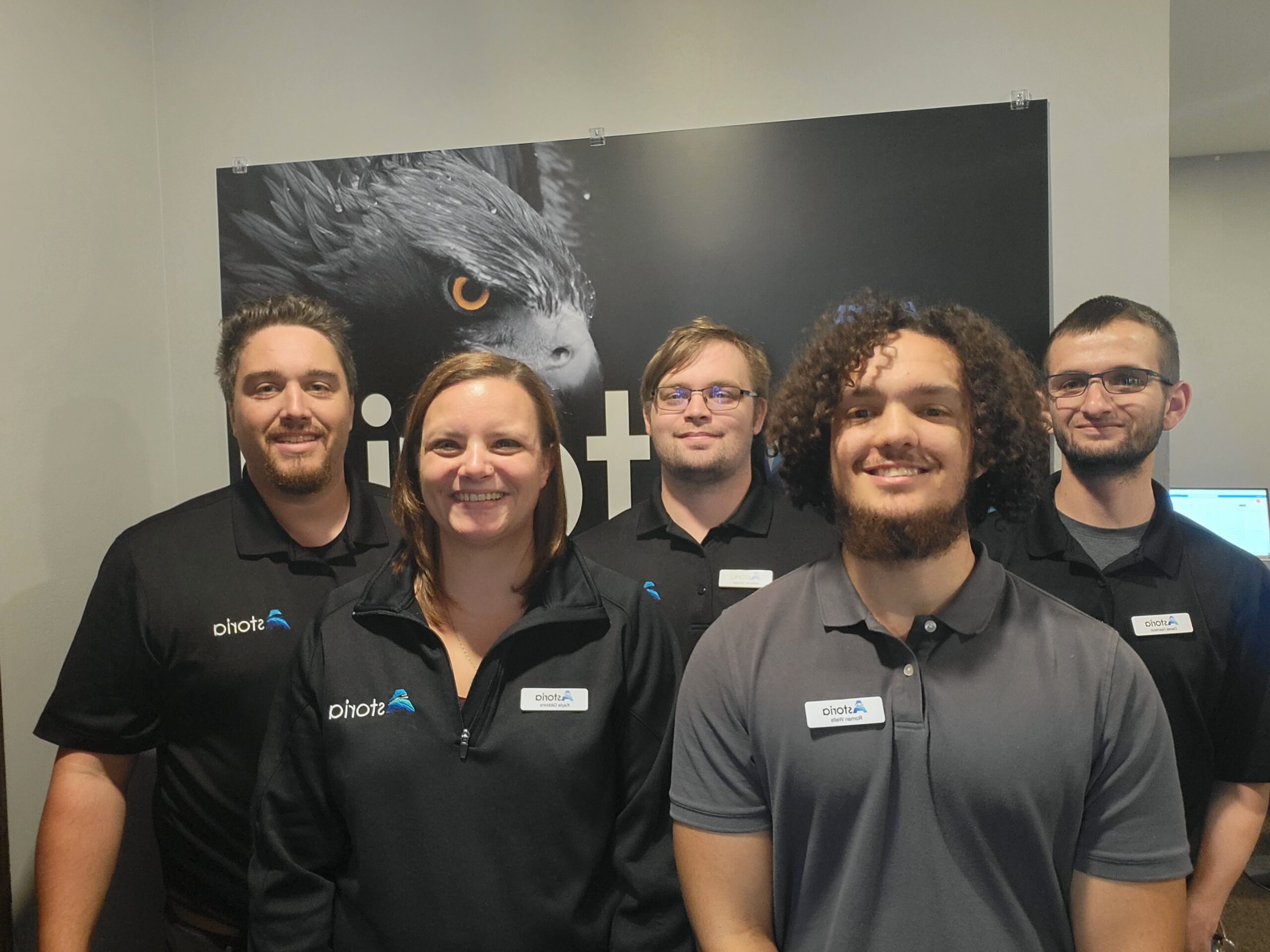 For privacy reasons YouTube needs your permission to be loaded. For more details, please see our
Privacy Policy
.
I Accept
OUR MISSION
Empower individuals and businesses through innovative technology solutions, trusted collaborations, and a commitment to leaving a positive legacy for future generations.
OUR VISION
Be the most notable MSP brand. By uplifting people higher than technology, earning the trust of C-suite executives and leaving a legacy for the next generation. Through this vision we will establish Astoria as the apex provider of innovative technology solutions.
"We are here to help you rest easy knowing your IT is managed by experts with your best interests in mind.

Therefore, we take cybersecurity seriously."
Nate Sheen
Founder and President @ Astoria
They answered their phone with a human, and sent a tech out within an hour. The fastest, best service that I have had ever. They showed up and fixed the issue within an hour. 5 stars!

Bart Kohler, CPP