Manufacturing
Expert IT Solutions for Manufacturers.
The Manufacturing industry is evolving at a more rapid pace than ever before. With the advent of the Internet of Things and Connected Devices and Industry 4.0, manufacturers are quickly seeing the importance of having a solid information technology infrastructure, ranging from network security, data backups, disaster recovery, tech support/help desk, and more.
Trust Astoria to streamline your IT processes. We've helped a number of manufacturing organizations reach new heights and achieve business goals by making IT a priority.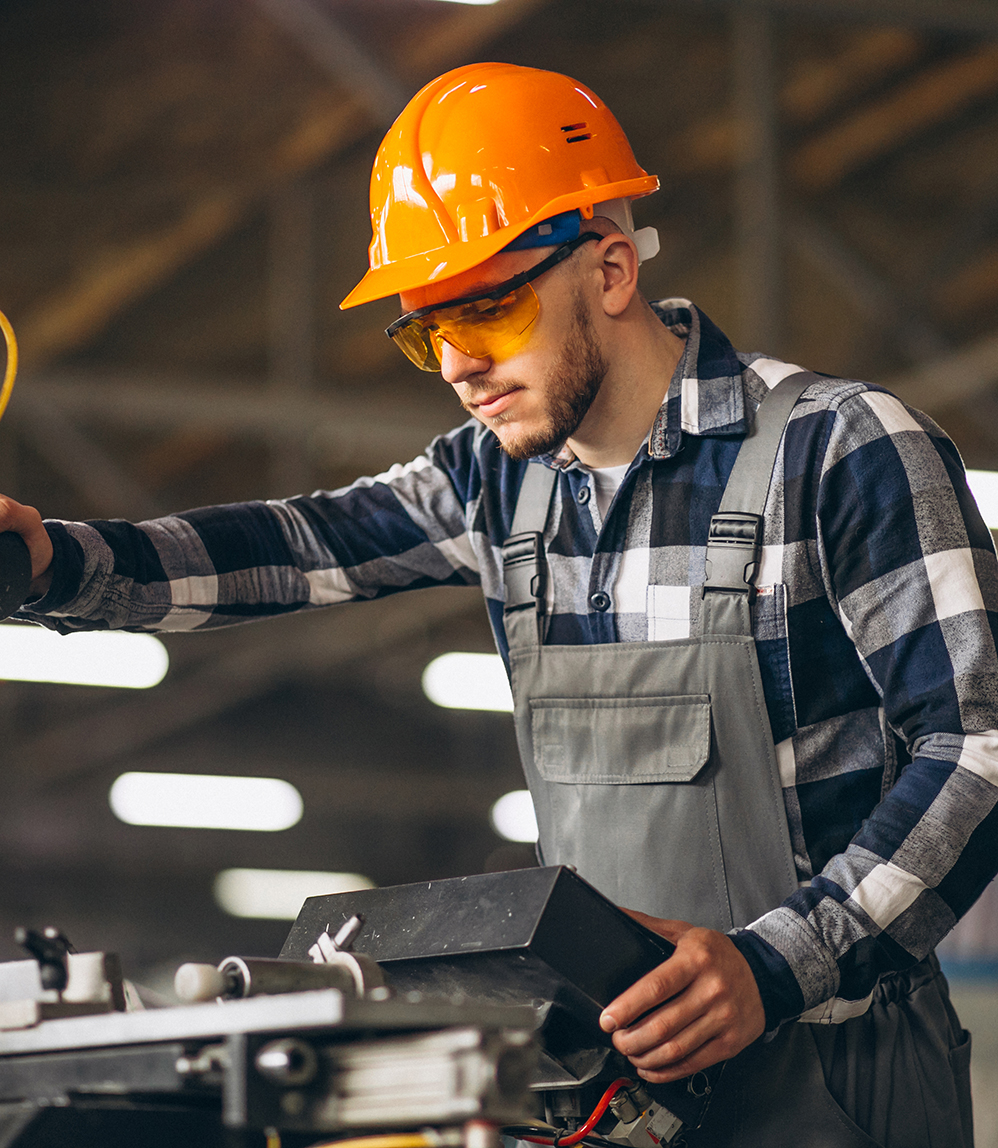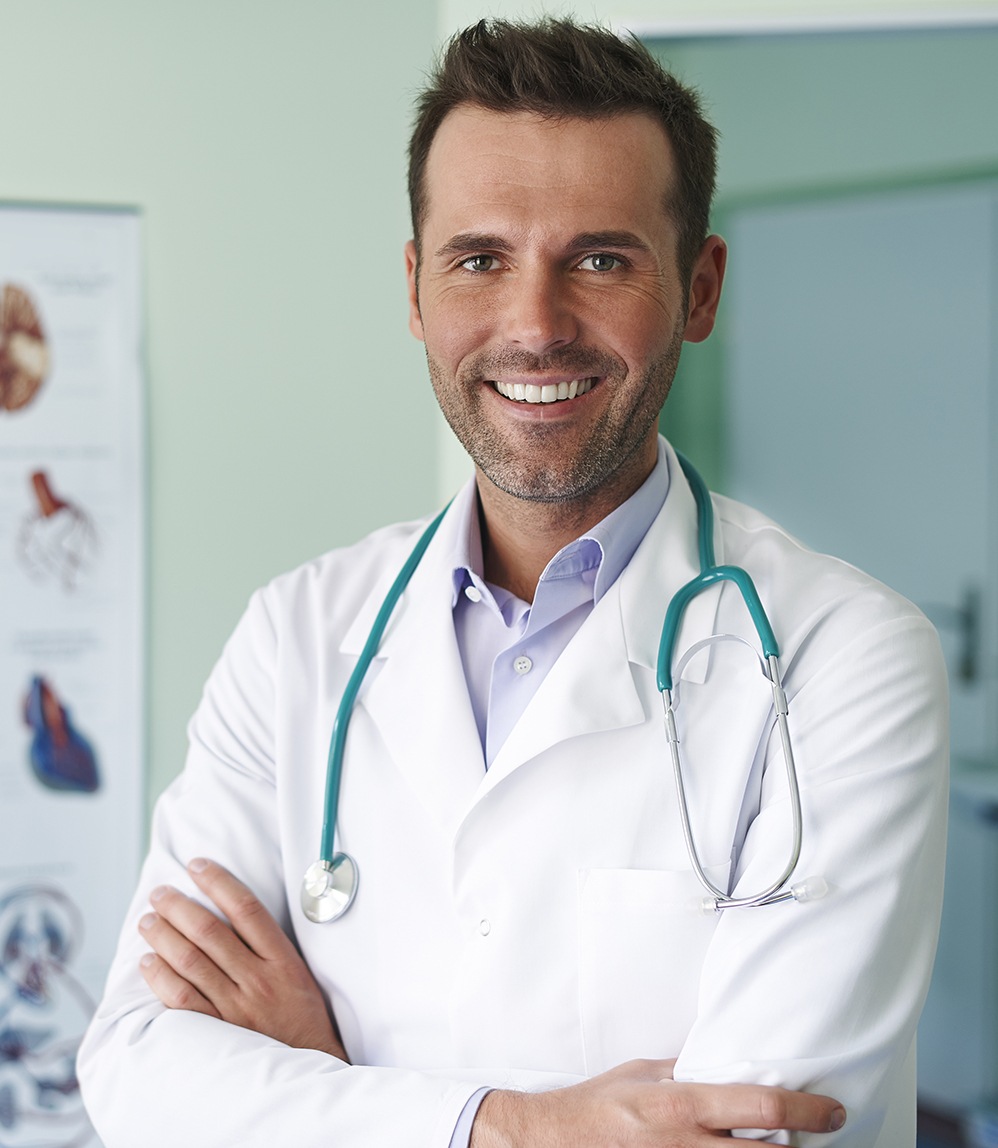 Medical
Information and Data Security for Medical Offices.
There's never been a more important time to take data security and IT seriously for your medical office. Technology is now front and center in today's healthcare system and every day, every medical office, hospital, laboratory and private practice relies on its servers and network to keep important patient records safe and compliant with PCI and HIPAA guidelines. Our expertise in the industry gives us the ability to guide you towards a more safe and secure medical practice. We'll help you with network and server management, managed workstations, managed backups, and more to keep your office and patients data secure.
Professional Services
Manage Your Clients, Not Your IT.
In the professional services world, a stellar IT infrastructure not only helps you work more efficiently, but also ensure your client's data is secure and accessible when you need it. With Astoria at the helm, you'll be able to focus on what you do best, not trying to manage your own IT. With Astoria you can expect:
Help Desk that wants to help!
Microsoft® 365 Experts
Fast response time from local experts that are here to help you.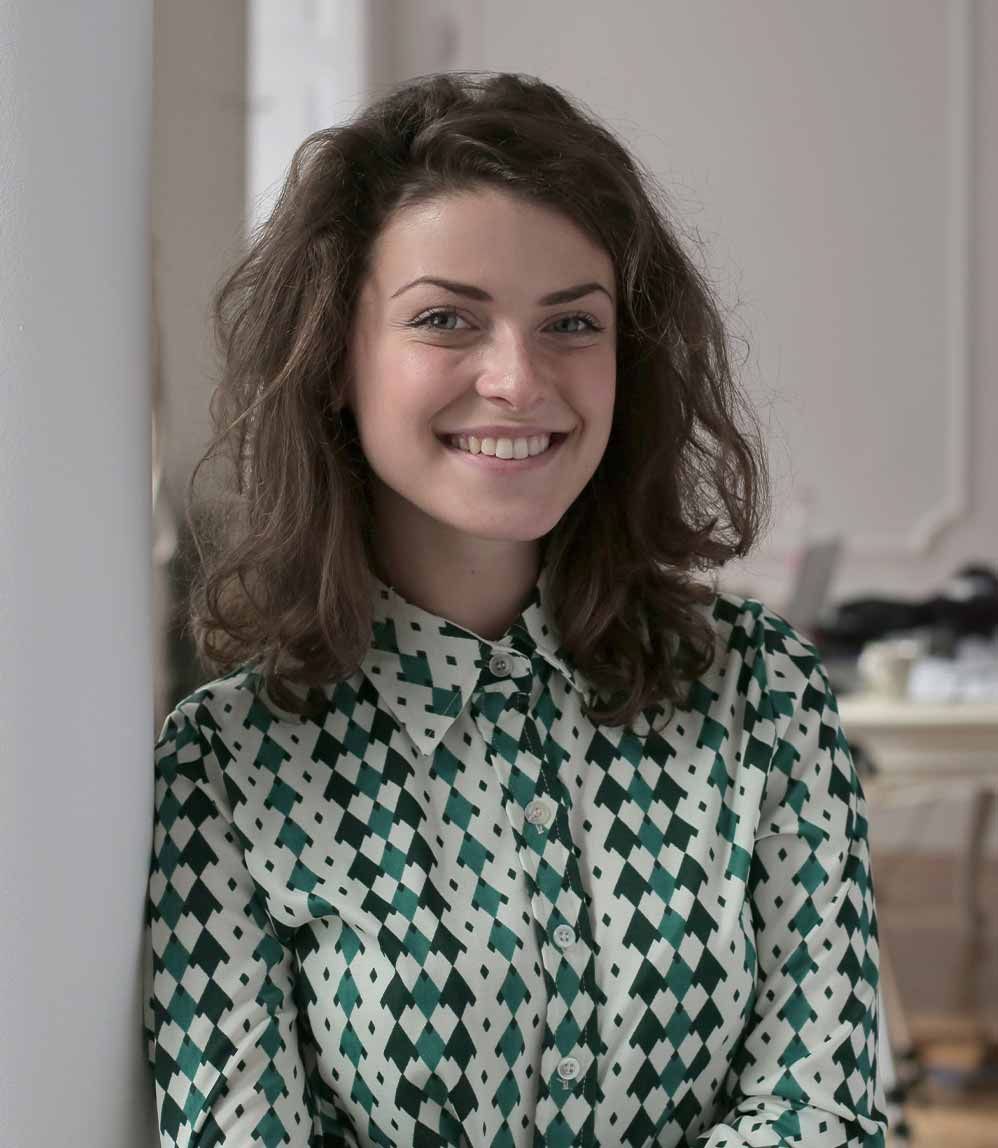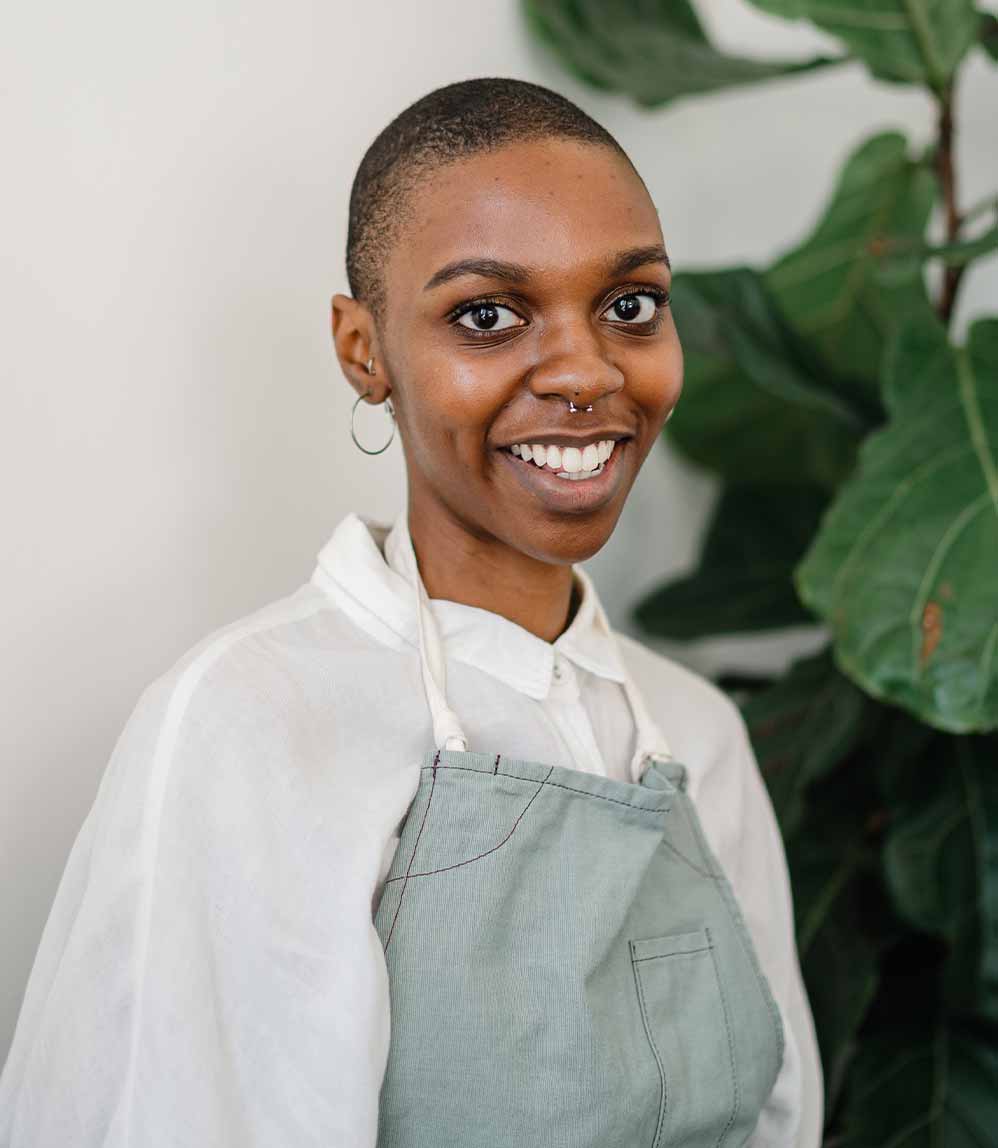 Non-Profit
Cost Effective IT Services for Non-Profit Organizations
You're working tirelessly to achieve your mission… not to manage your IT systems!
Astoria is here to help. We'll ensure your network is safe and secure, your files and data is easily accessible and you can focus on serving your clientele.
What you can expect with Astoria

A fee-structure that makes sense

Transparent communication

No "tech talk"
Other Firms
Endless support ticket queues

Obtuse pricing and complicated invoices

Long-term locked-in contracts

Layers of red-tape

More jargon than you want to hear
Stop worrying about IT.
Whether you have a pressing technical problem or are at the early stage of an IT project, we are here to help.
We treat our clients like family. Astoria will prioritize you, be flexible for you, and like a family we will protect you.
Like a hawk, Astoria keeps family at the center of what we do and how we protect and build each other up. This extends to our customers; we will aggressively and protectively support our business partners and customers.
Here at Astoria, you are our family. How can we help you?