We're here to smooth out your IT challenges.
How can we help you?
Trust Astoria
with your IT Security neeeds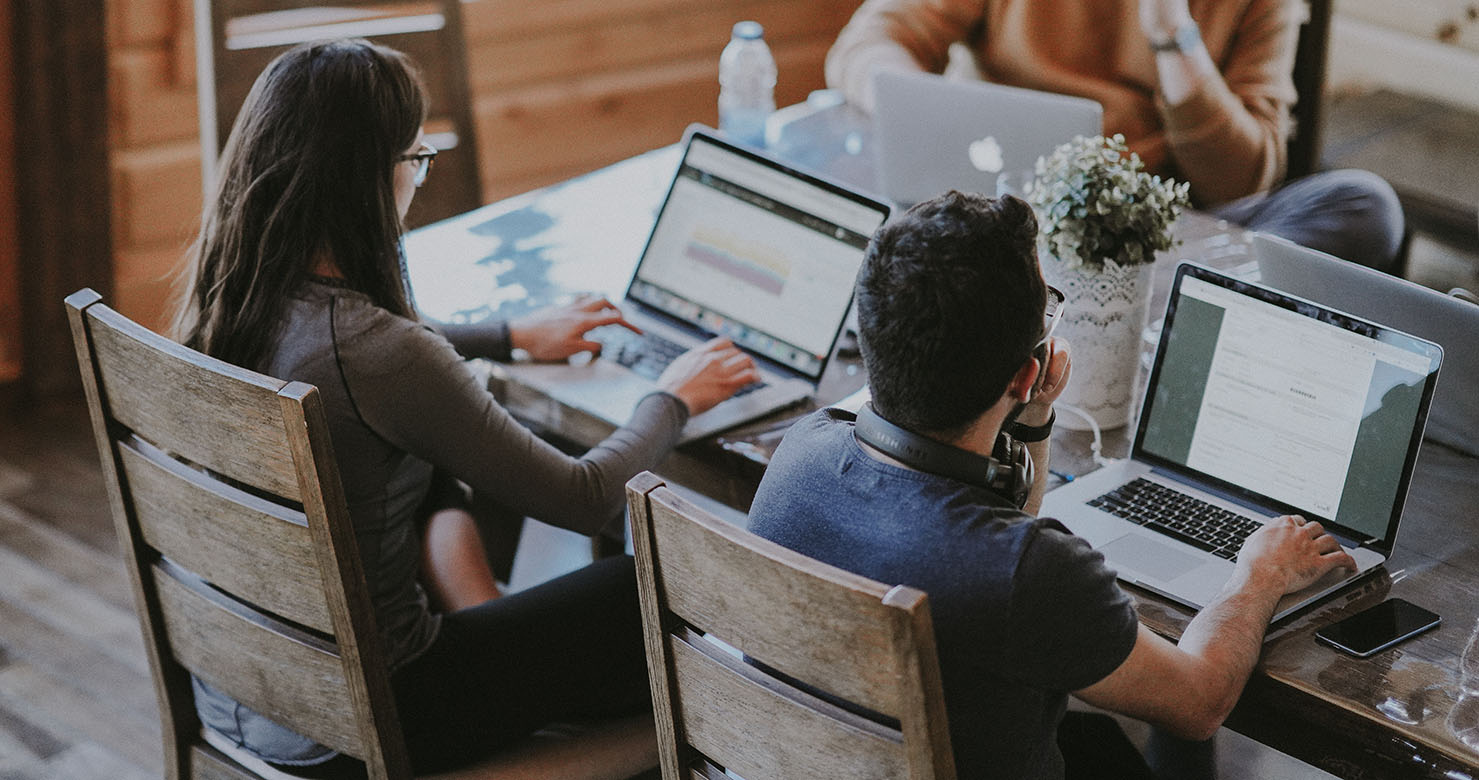 Ransomware Prevention Plans
At Astoria, we understand the critical importance of safeguarding your business against the growing threat of ransomware. Our comprehensive Ransomware Prevention Plans are meticulously designed to fortify your digital infrastructure, ensuring resilience against potential cyber-attacks.
Tailored Solutions
Our experienced team assesses your organization's unique requirements and tailors a bespoke prevention plan that aligns with your specific risk profile and operational needs. Through in-depth consultations and analysis, we identify vulnerabilities and develop a proactive strategy to mitigate ransomware threats.
Advanced Threat Detection
Stay ahead of evolving cyber threats with our advanced threat detection mechanisms. Our cutting-edge technologies continuously monitor your network, identifying potential threats in real-time and allowing for immediate response and containment.
Secure Backup and Recovery
Astoria provides robust backup and recovery solutions, ensuring that your critical data remains secure and accessible, even in the event of a ransomware attack. Our comprehensive backup strategy and efficient recovery procedures minimize downtime and maintain business continuity.
Employee Training and Awareness
Educating and empowering your employees is paramount in the fight against ransomware. We offer tailored training programs to educate your staff about the latest cyber threats, best practices, and how to recognize and respond to potential threats effectively.
Compliance and Regulation Adherence
We assist your business in staying compliant with relevant regulations and industry standards concerning data security. Our experts ensure that your Ransomware Prevention Plan meets all necessary legal requirements and industry best practices.
Partner with Astoria
Safeguard your business from the ever-evolving threat landscape of ransomware. Partner with Astoria and fortify your organization's defense against cyber-attacks with our tailored Ransomware Prevention Plans.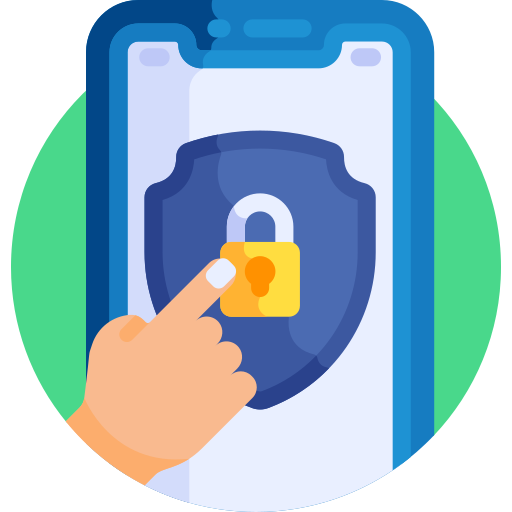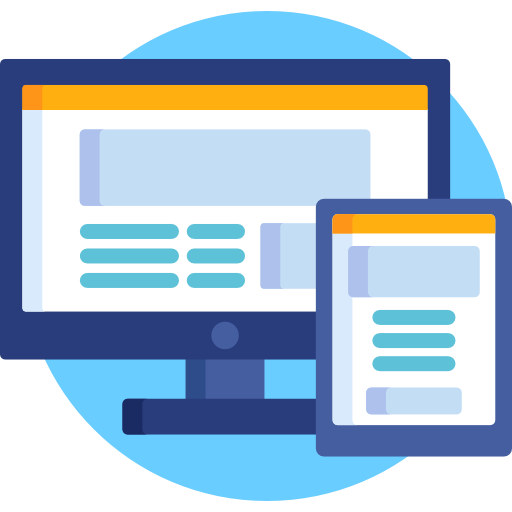 Managed Workstations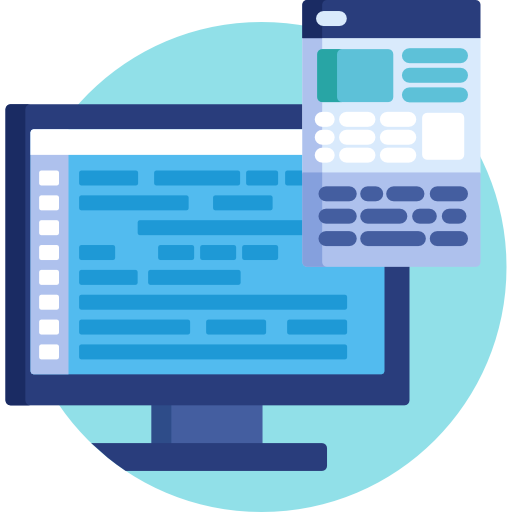 Microsoft® Office365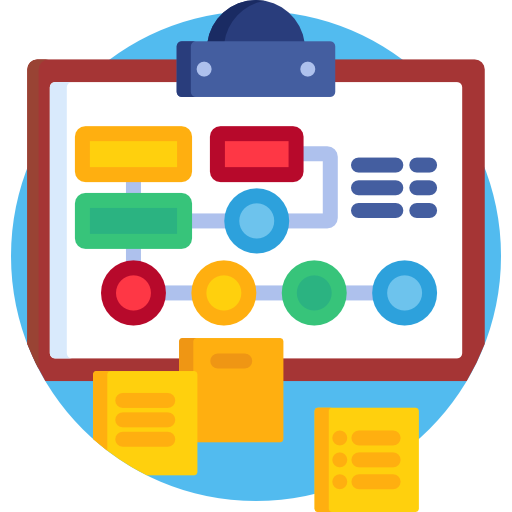 Network Management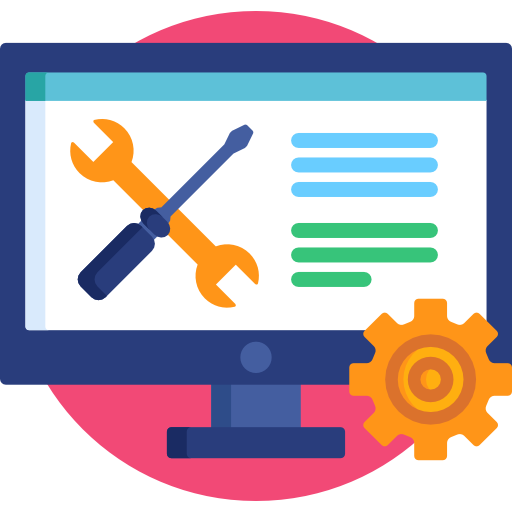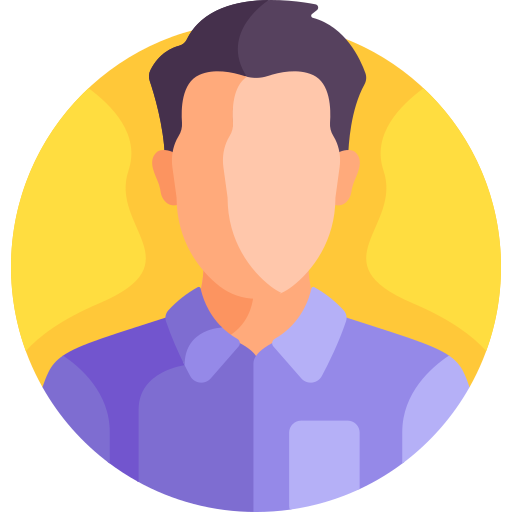 Help Desk &
Tech Support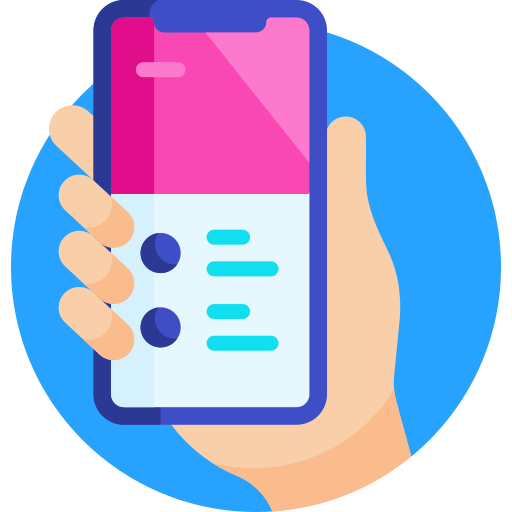 VOIP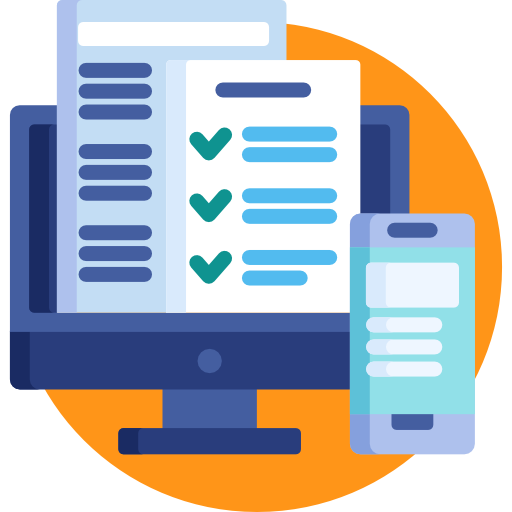 Antivirus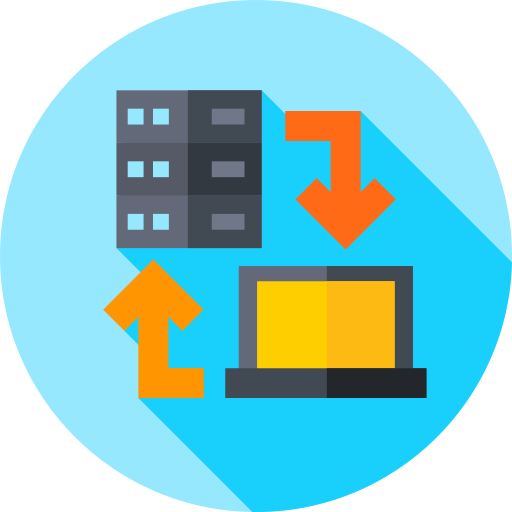 Backups
Stop worrying about IT issues.
We'll watch over your IT infrastructure like a hawk.